How Stingray City in the Cayman Islands affects the economy – Business Case Study:
If you are planning a vacation anytime soon, you are going to want to consider the Cayman Islands. The Cayman Islands is one of the best vacation destinations for a variety of reasons. In this article, we will be going over some of them. We are using the Caymans as our case study because as a vacation destination, it is a perfect example of how one tourist attraction can impact the islands economy. Later on in this article we will discuss the implications of Stingray City on the economy, but the first section is about why Grand Cayman is a great holiday destination so that you can get an idea of the island before going into the economics:
Reasons To Choose The Cayman Islands:
1. Ranked #1 For Beaches (Ranked by US News).
The main reason to visit the Cayman Islands would have to be due to it's beaches. The reputation of it's beaches is unparalleled. Because the beaches are ranked #1 in the world, you can expect to have an excellent time if you are looking to plan your trip around visiting beaches. If you are a beach person, there is no better place in the world to plan a vacation.
2. Ranked #2 For The Best Honeymoon Experience (Ranked by US News).
Another reason to consider vacationing in the Cayman Islands is because it is actually ranked as #2 for the best honeymoon experience. Because of the beaches and the relaxation that you can find on these islands, you should be able to have the best possible honeymoon experience if that is something you are after.
3. Ranked #4 For The Best Family Vacations(Ranked by US News).
Another reason to consider the Cayman Islands is for family vacations. In fact, it is currently ranking in at #4 for the best family vacation spot because of it's relaxation and family friendly atmosphere. You should be able to find all kinds of different things that you can engage in with your family from visiting various beaches, going on a Stingray City excursion, and more.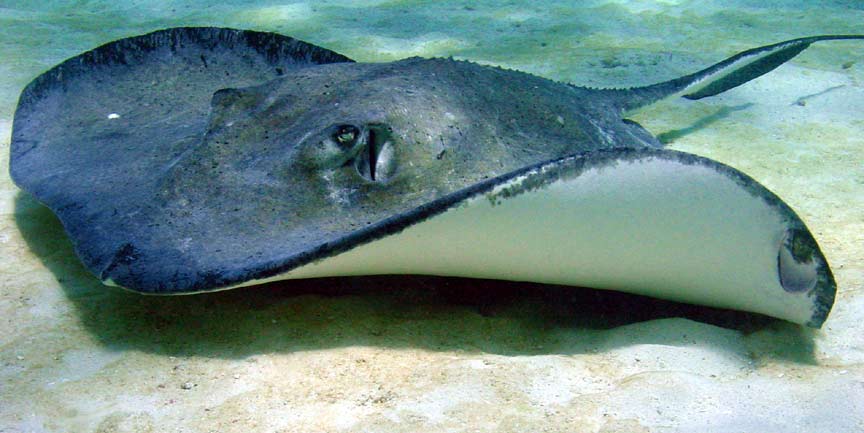 4. Great Hotels.
Another reason to plan your next trip to the Cayman Islands is because the entire place is full of great hotels that you can stay at. You should be able to find all kinds of hotels that fit all kinds of budgets and needs.
5. Weather.
The Cayman Islands offers the perfect weather and climate all year round. There is literally no bad time to visit the islands. However, you are likely going to want to visit sometime between February and July for the best overall experience.
As you can see, there are plenty of reasons to choose the Cayman Islands for your next vacation spot. Not only are you going to want to choose it if you are looking for a relaxing getaway for you and your spouse, you will even find it to be a great choice for a family as well.